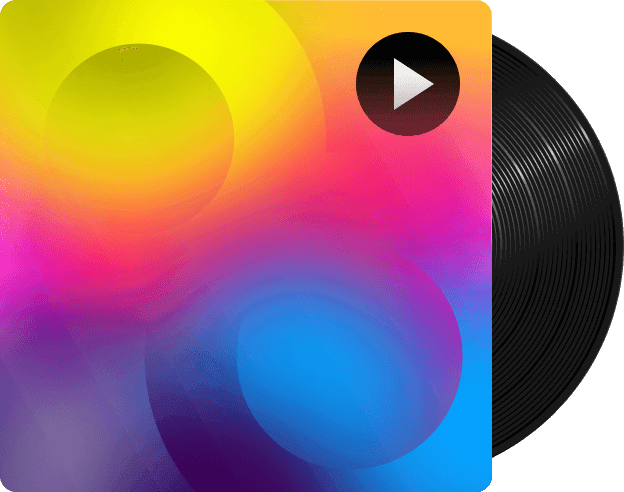 Nimrod Kramer
Episode 9
Advertising to developers Daily.dev
We talked with Nimrod about daily.dev, how to advertise to developers, how companies use the platform for growth, community, and how a movement is created, and we can't control it.
Subscribe to the blog updates
Novu's latest articles, right in your inbox. Keep in touch with our news and updates.