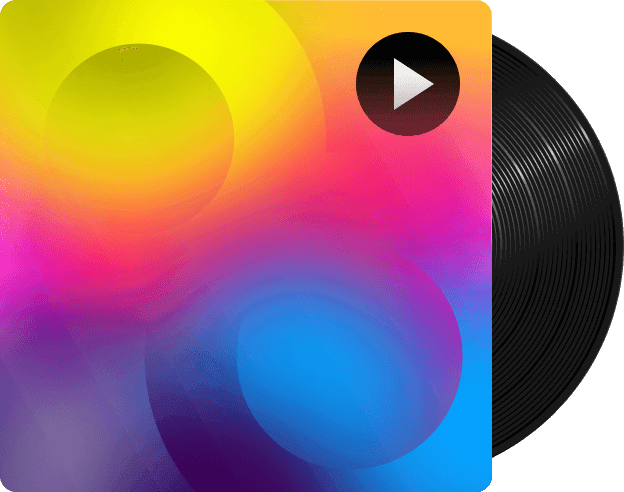 Joel Griffith
Episode 13
Bootstrapping an open-source company Joel Griffith
Being a single founder is hard. Being a single open-source founder for a bootstrap company sounds almost impossible. Joel shares his journey with Browserless, starting as a side job and slowly becoming his startup. We discussed his difficulties making m
Being a single founder is hard. Being a single open-source founder for a bootstrap company sounds almost impossible. Joel shares his journey with Browserless, starting as a side job and slowly becoming his startup. We discussed his difficulties making mistakes when he started and his thoughts about raising funds.
Subscribe to the blog updates
Novu's latest articles, right in your inbox. Keep in touch with our news and updates.