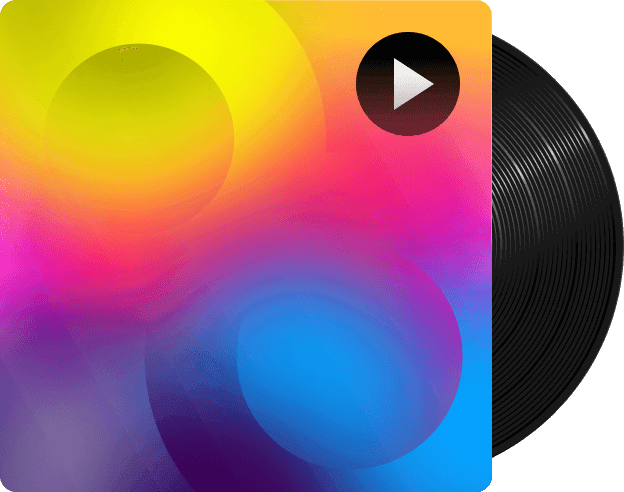 Baruch Sadogursky
Episode 10
DevOps & Open Source Baruch Sadogursky
We had the pleasure of hosting Baruch Sadogursky, DevOps Advocate @ JFrog. We discussed the meaning of choosing your cloud computing service, the importance of writing tests, and new shiny toys such as Vercel and Netlify.
Subscribe to the blog updates
Novu's latest articles, right in your inbox. Keep in touch with our news and updates.