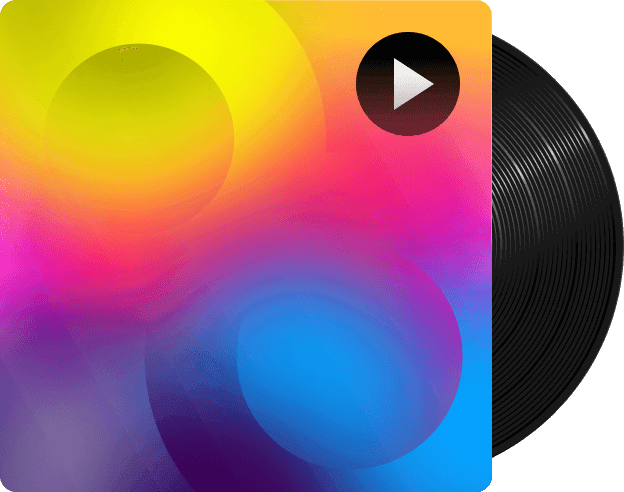 Tomer Barnea
Episode 3
Internal Team vs. External Team (or actually with)
In this episode, we talk about how to grow your community through open communication and collaboration. We discuss the importance of creating a solution that solves problems for junior and senior engineers and the benefits of including your community in t
In this episode, we talk about how to grow your community through open communication and collaboration. We discuss the importance of creating a solution that solves problems for junior and senior engineers and the benefits of including your community in the software development process. Finally, we share tips on recognizing contributor efforts publicly and instilling open communication policies within your community.
Subscribe to the blog updates
Novu's latest articles, right in your inbox. Keep in touch with our news and updates.