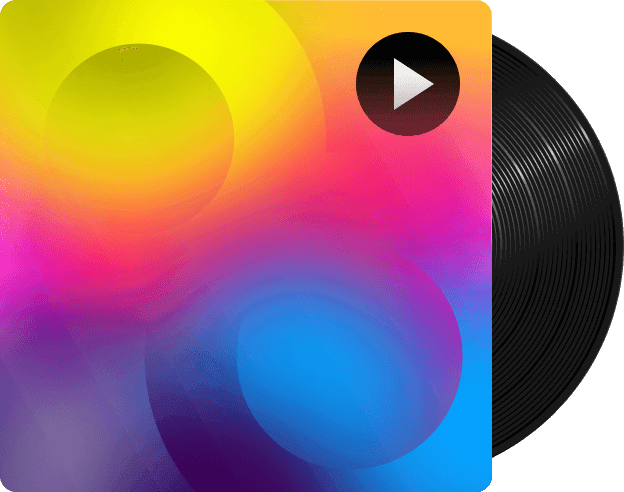 Or Weis
Episode 11
Open-Core vs. Partial Open-Core Or Weis
We had the pleasure of talking to Or Weis, CEO & Co-Founder of Permit.io. We talked about the different approaches to open-source. Should you put all your code out there or make a part of it closed? Or gave some amazing examples from Docker and Elas
We had the pleasure of talking to Or Weis, CEO & Co-Founder of Permit.io. We talked about the different approaches to open-source. Should you put all your code out there or make a part of it closed? Or gave some amazing examples from Docker and Elastic search, stay tuned!
Subscribe to the blog updates
Novu's latest articles, right in your inbox. Keep in touch with our news and updates.