Community Heroes
Novu is being built for developers using the incredible power of the community!
Here is a list of these amazing individuals, working together to build the best open-source notification infrastructure 🚀

Do you want to be listed here too?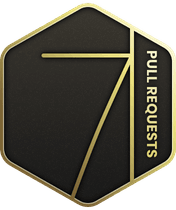 Gold Medal
This medal is given to the experienced contributors only, with many thanks from the whole Novu team!
Silver Medal
This one is held by the people who made at least three PRs to make Novu better. Way to go!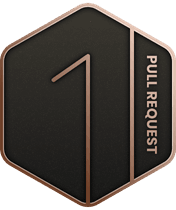 Bronze Medal
This medal is a great start of your relationship with the Novu project. Don't stop there!
How it works
Pick an issue

Head over to Novu's issues page, Comment on an issue and we will assign it to you. Do you want to open a new issue? Click here.

Solve it

Solve the issue while following Novu's guidelines and create a Pull Request. Do you feel stuck? Join our Discord, The community will be super happy to help you

Earn your badge

You will automatically be listed here. Now it's the time to send it to your friends and show them how awesome you are!
Don't know where to start?
Check our good first issues that help you onboard to Novu project and get first achievement.
Ready to send your first notification?
Self-Hosted
Run locally with docker-compose
Read Docs